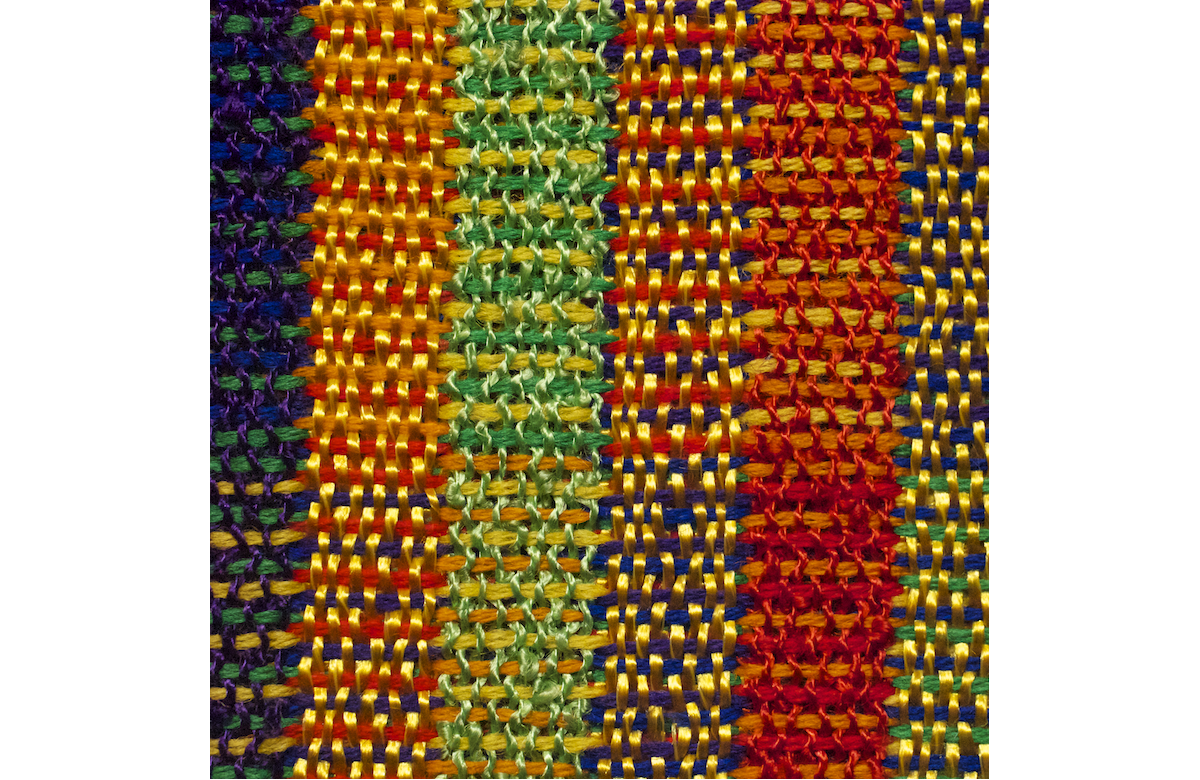  
Where to see my tapestries?
If you want to see my tapestries "in real life", write down the names of all the ones you want to see and send me this list by email to : ol@oliviermasson.art

We can then arrange a meeting at my place 20 rue Louis Tiercelin 35000 Rennes or Trénolan 56800 Augan, where I will bring the requested tapestries.


ARTEXTURES 2020
My tapestry "Cardio" will be exhibited in 2020-2021 as part of the traveling exhibition
 "ARTEXTURES" in different places in France.

From October 19th to November 3rd 2019 included
As part of the event "yarn bombing" my tapestries will be exhibited, every day from 3:30 to 6:30 pm, at Jullouville 
I present among others the first tapestries of my new chain in Gift ribbon !