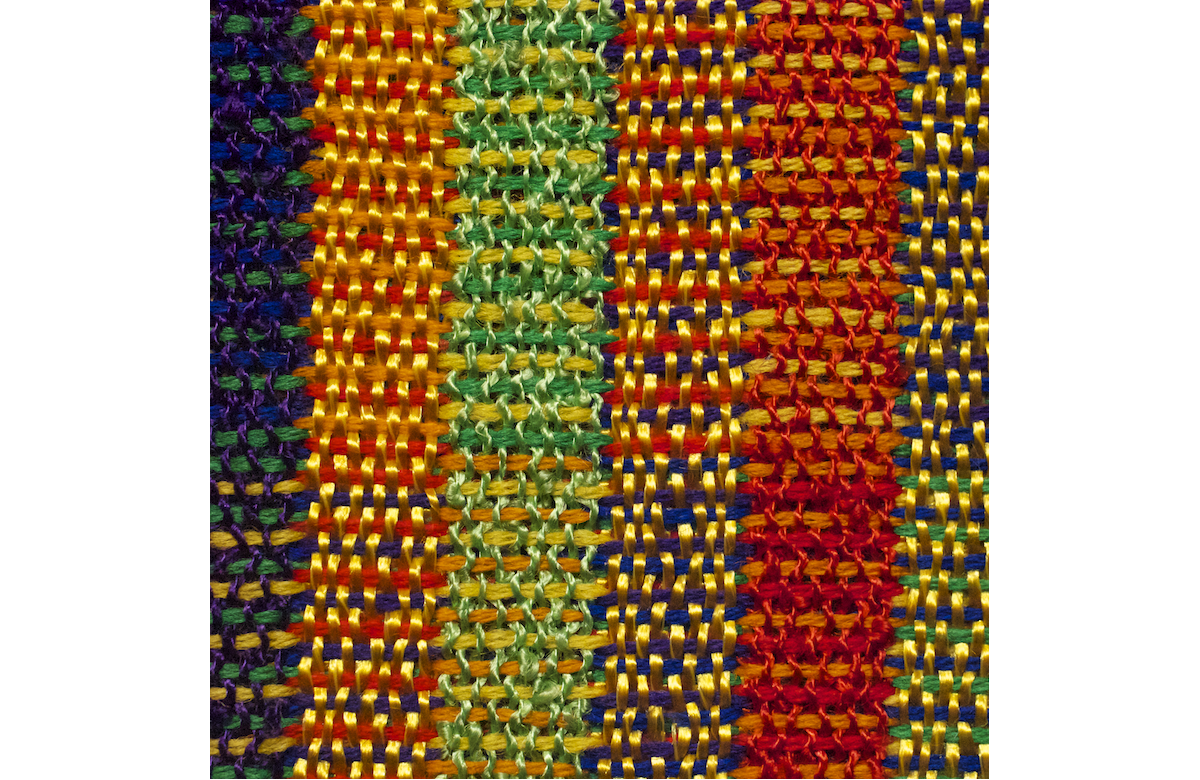  
Where to see my tapestries?
If you want to see my tapestries "in real life", write down the names of all the ones you want to see and send me this list by email to : ol@oliviermasson.art

We can then arrange a meeting at my place 20 rue Louis Tiercelin 35000 Rennes or Trénolan 56800 Augan, where I will bring the requested tapestries.


ARTEXTURES 2020
My tapestry "Cardio" will be exhibited in 2020-2021 as part of the traveling exhibition
 "ARTEXTURES" in different places in France.
Château de l'Étang, ville de Saran 45
accrochage vendredi 27, lundi 30 novembre, 1er et 2 décembre 2020
ouverture du vendredi 4 au jeudi 31 décembre 2020

Château de La Gobinière
Orvault (44)
ouverture mercredi 13 janvier 2021 au dimanche 21 février 2021

Musée de la Toile de Jouy
Jouy-en-Josas(78)
ouverture du 7 mai au 27 juin

La Manufacture Bohin
l'Aigle (61)
ouverture du 3 juillet au 28 août  2021

Salle Béatrice Hodent de Broutelles
Mairie du 7ème arrondissement de Paris
octobre 2021...à préciser

Citadelle de  Brouage (17)
printemps 2022, à préciser