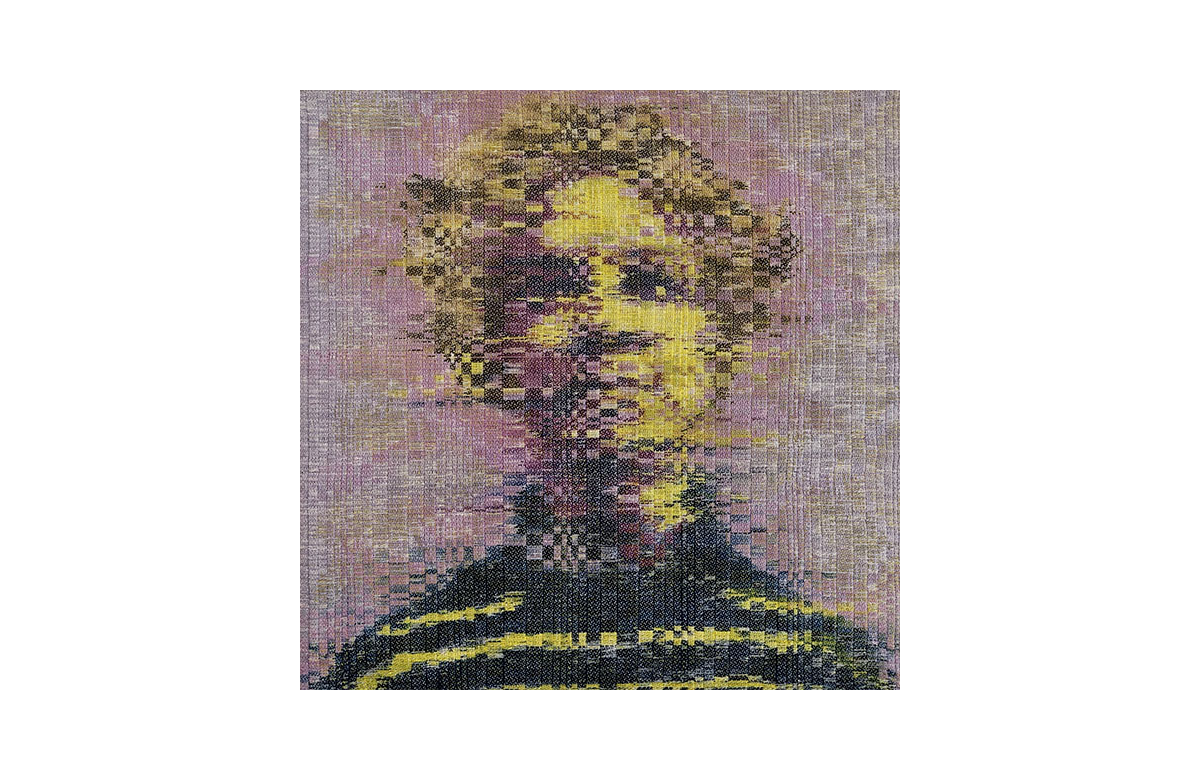  
Melissa English Campbell
Fiber Artist
Working with weaving, painting and construction. Inspired by the interaction of materials.

http://www.melissaenglishcampbell.com/
https://www.facebook.com/MelissaCampbellStudios
https://www.instagram.com/me_campbell/

Currently in my studio I explore the relationships that can be created between weaving and painting. Inspired by the flattening rhythmic structure that weaving imposes onto painted warp I'm drawn to the way the woven structure creates both demarcations and dissolution to the paintings. Keeping the same simple weave pattern across all series allows for a more complex conversation, leaving space to explore the opportunities for image making more deeply.

My most recent work focuses on the theme of transition. I try to capture something in the final images that are disrupted or distorted and also familiar. For me, this captures how our relationships are always evolving and as humans we are always becoming.